Why Sweeneys Swim School
Sweeney's Swim School have been teaching the children of Melbourne's west for 50 years. We are currently teaching 2nd and 3rd generations of local families and would like all our swimmers to feel part of our Sweeney Swim School Family.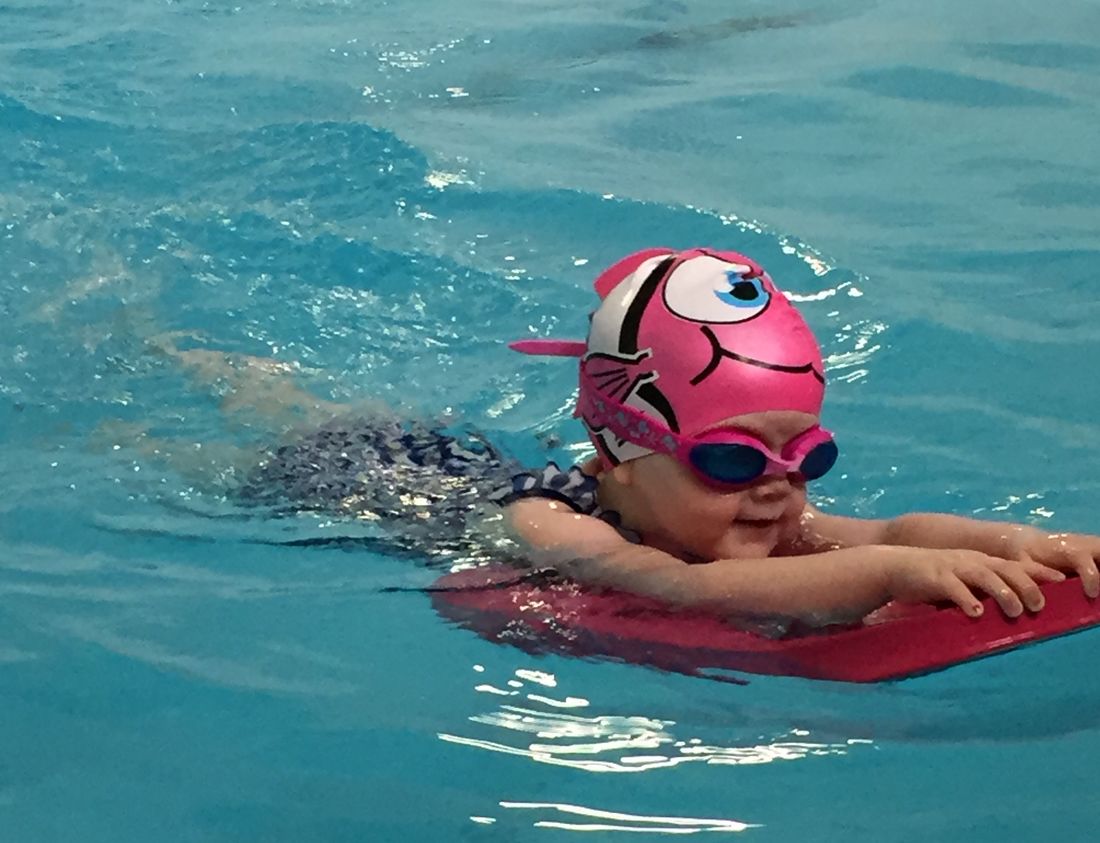 As a private facility, we only have children in the water that are here for swim lessons and this provides an environment where your child gets a high level of attention and increases their learning.
Our water is heated all year round to make children comfortable and our small class sizes and additional swim instructors provide the perfect place for your child to learn lifelong swimming and water safety skills.
Sweeney's Swim School provides the highest quality swim program. Our program is unlike other programs in the area, as we teach the correct swimming skills and techniques and this produces amazing results.
It is our aim that each child of Sweeney's Swim School is safe, strong and confident in and around the water.