About Us
Why Sweeneys Swim School
Sweeney's Swim School have been teaching the children of Melbourne's west for 50 years. We are currently teaching 2nd and 3rd generations of local families and would like all our swimmers to feel part of our Sweeney Swim School Family.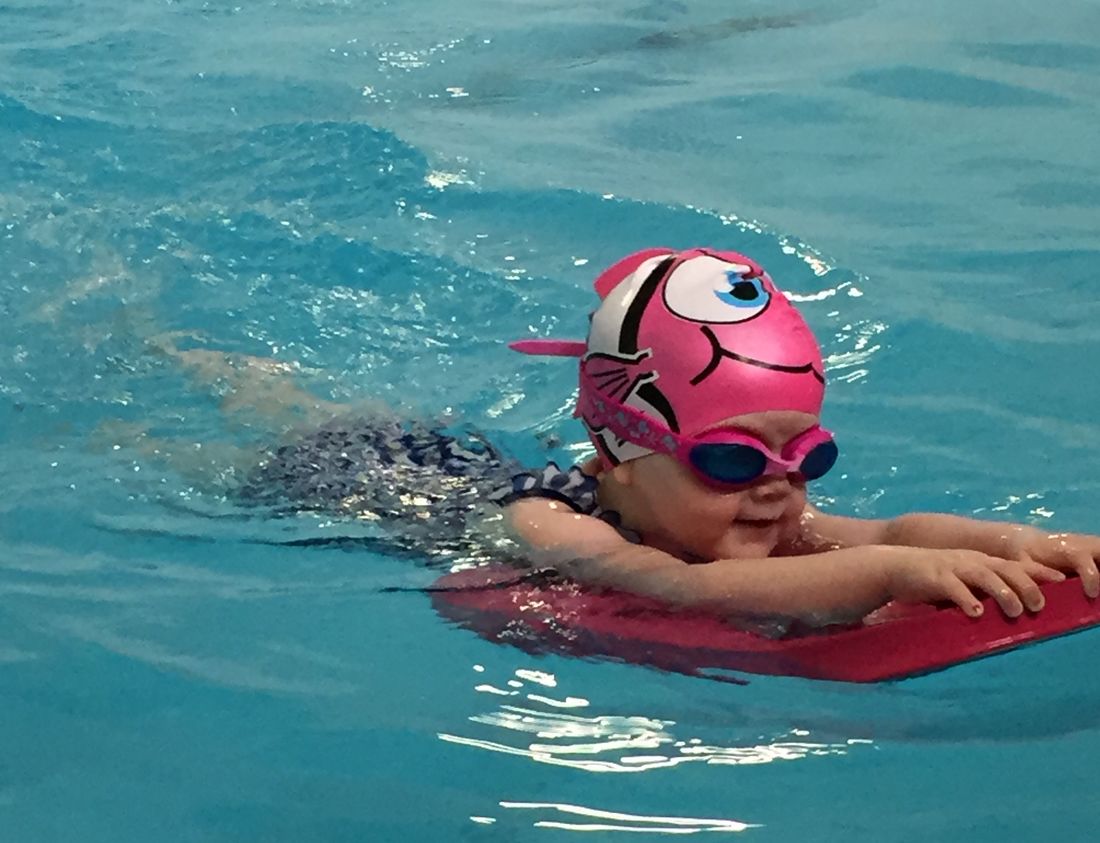 As a private facility, we only have children in the water that are here for swim lessons and this provides an environment where your child gets a high level of attention and increases their learning.
Our water is heated all year round to make children comfortable and our small class sizes and additional swim instructors provide the perfect place for your child to learn lifelong swimming and water safety skills.
Sweeney's Swim School provides the highest quality swim program. Our program is unlike other programs in the area, as we teach the correct swimming skills and techniques and this produces amazing results.
It is our aim that each child of Sweeney's Swim School is safe, strong and confident in and around the water.
---
Our Story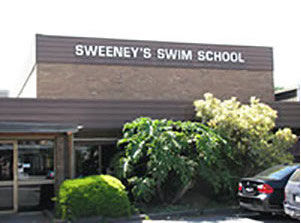 Sweeneys Swim school was founded in 1968 by Joan and Leon Sweeney and was the first private swim school in the western suburbs of Melbourne.
Its humble beginnings were in the backyard pool in Queen St Altona. Here they taught local children and school groups to swim and be safe in and around the water.
In 1988 the popularity of the swim school was so high it was moved to a larger space and its current location in Pier St, Altona.
Its current owners were long time employees of the Sweeney Family and have continued teaching high quality swim lessons to children of the local community.
We are passionate about our community and the Sweeney Swim families that we teach every day.
---
Squash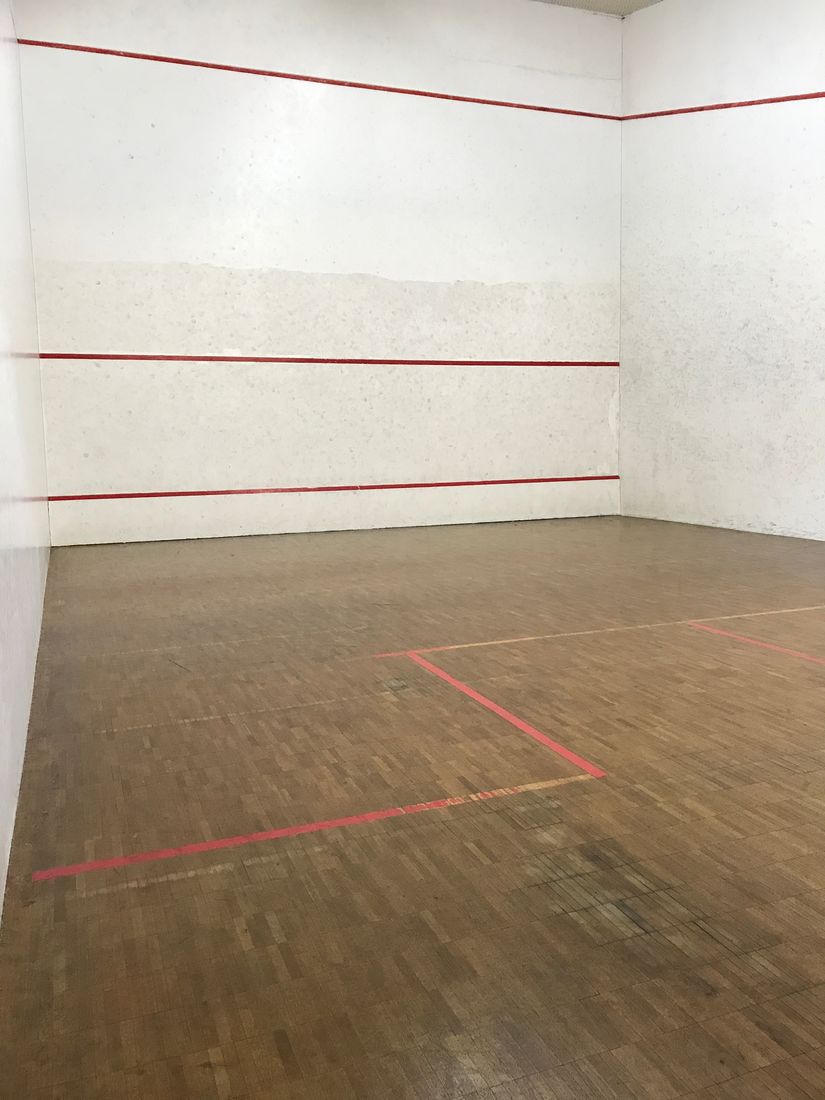 Our facility has one Squash court that is available for hire. We even have racquets and balls you can borrow if you need!
Court Fees:
½ hour- $15
1 hour- $25
Please call the facility to book on 9398 1150
---
Testimonials
"Our family have been at Sweeney's Swim School for 12 years in which time we have had our 4 children go through from tadpoles to squad. The foundations that are built through the Sweeneys program are invaluable to developing lifelong swim skills at a young age! They have created a welcoming, friendly and encouraging environment." - Fiona
"Sweeney's Swim School has been a huge part of both my daughter's lives. Having started lessons with Deb and Kristy as babies, their expert and highly professional guidance, has seen both girls progress to Senior Squad Members. They excel at School Swimming Carnivals and this can only be attributed to being taught correct swimming techniques from a young age, as well as the ongoing correction of their strokes and skills as they have progressed over the years. The water safety taught to my girls in their lessons has also been a life skill that all children should learn and this is reviewed regularly by the qualified instructors. Sweeney's is a warm, welcoming place with dedicated, professional, caring and highly skilled staff for children to learn to swim and I highly recommend Sweeney's as the number one place to bring your child" - Michelle
"Thank you to the experienced crew at Sweeney's (my 2nd home for 9 yrs so far) for teaching my 3 kids (9, 7, 5) to save themselves by floating on their back by the age of 1 and in general being pool savvy. Having 3 kids and only 2 eyes, they have been taught to be confident in the water and have a special skill of survival. The art of teaching kids to swim is superior at Sweeney's. The tadpoles classes are a must for all kids learning to swim. I don't even live in the area but it's my choice of swimming school." - Vicky